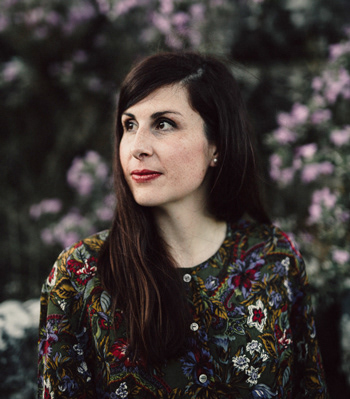 I love being a creative, always trying to improve the world through my creative thoughts & design.
I'm a freelance graphic designer and art director based in Cape Town, South Africa. My creative focus is visual identity development, logo design, branding, art direction, packaging design, brochure design, campaign key visual generation and roll-out as well as concept generation. 
If you would like to get in touch you could either send me a message below or send an email to 

melissamcreative@gmail.com
Thank you for your message. I will get in touch with you as soon as I can.