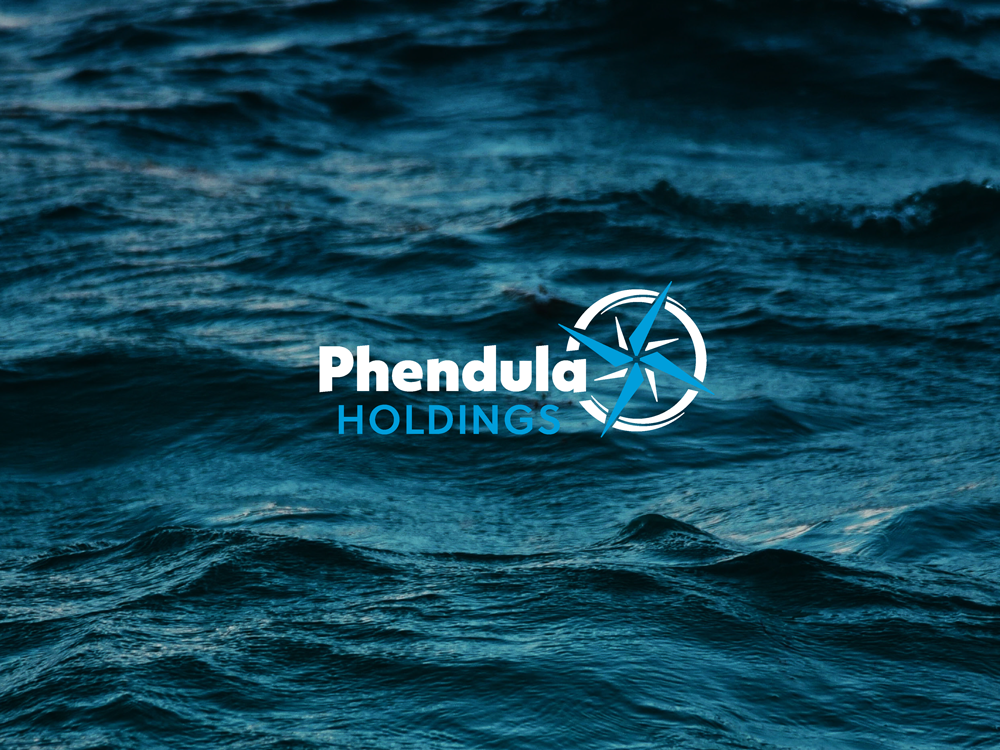 Phendula – the bold and masculine yet professional and approachable wordmark – holds two meanings. The word 'phendula' is Zulu for 'answer', but more importantly it was also the name of a dear family friend's deep sea fishing boat. His admirable characteristics are aligned with the brand's values and vision. 
Phendula helps clients to find their way. The compass is therefore symbolic of knowledge, direction, accuracy, guidance and solutions.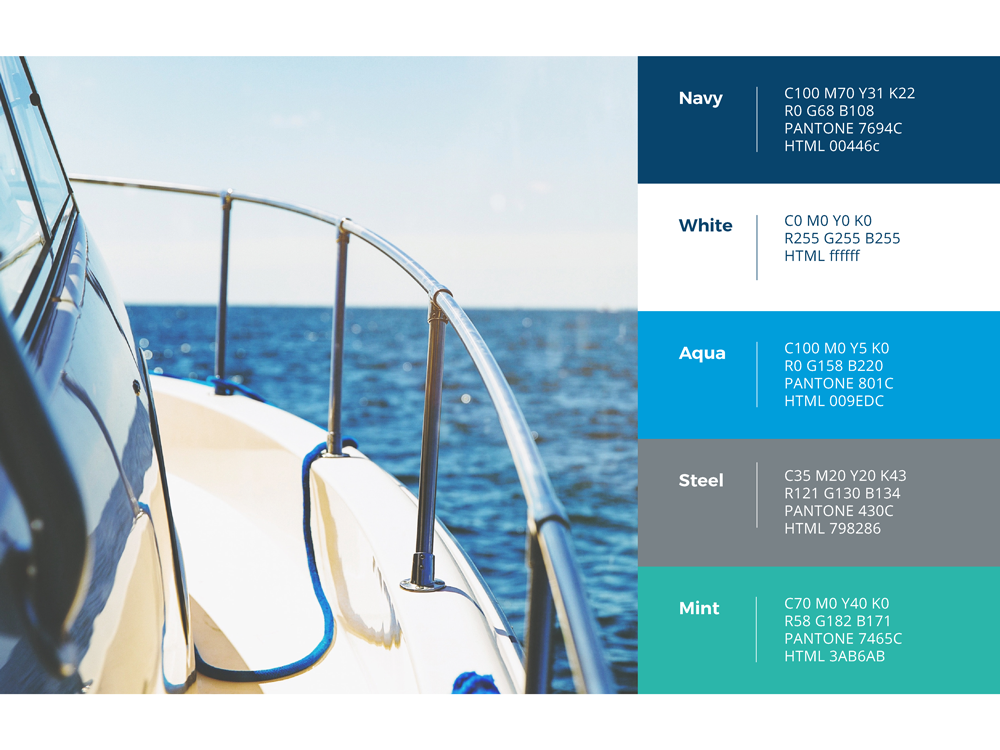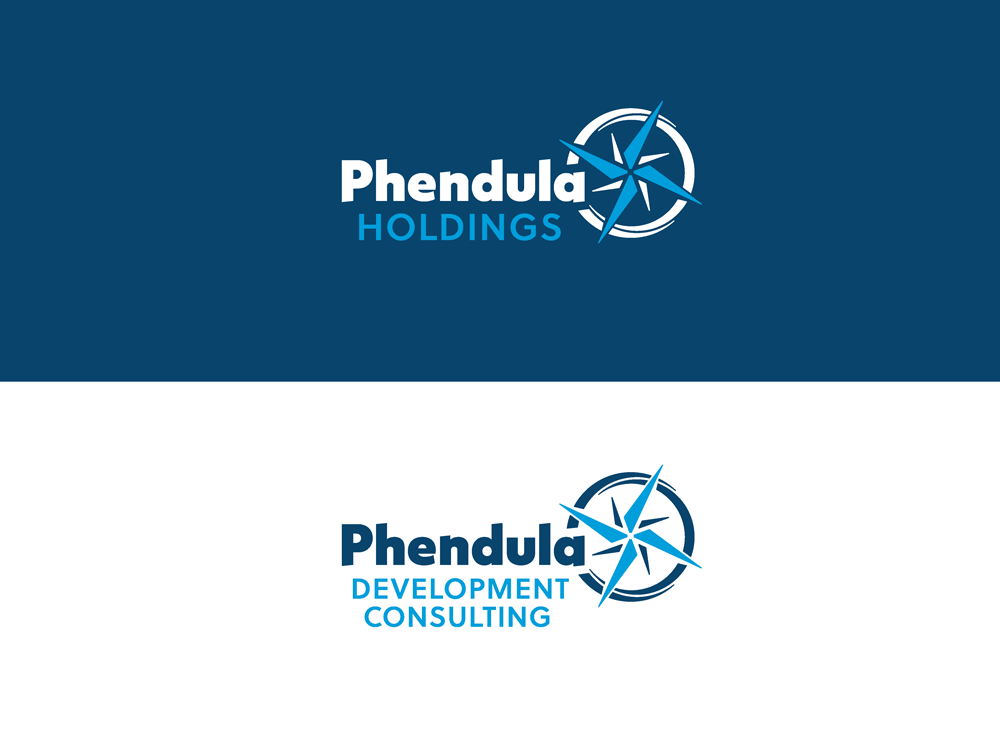 Phendula has two levels in its company structure namely Phendula Holdings and Phendula Development Consulting. Descriptors were created and styled to complement their respective wordmarks and symbols.